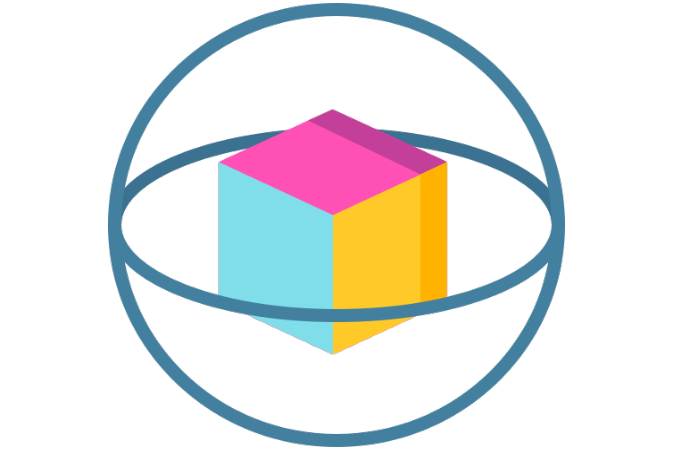 360 Degree Amplification
Business, Not Just Marketing
If you are not opting to touch a niche audience or running a very segmented campaign, your digital strategy shall be to touch all the places your customer might see you.
An ideal scenario can be-
A new launch to have videos on YouTube, Articles on different newspapers and blogs, Posts and ads on Facebook and Insta, CEO views on LinkedIn, A TVC talking about this campaign, billboards speaking about it.
How it Works
The Idea is to bring a holistic approach and well though campaigns that surrounds them all.
We help you segment and target the campaign to leverage each channel to its max.
Engage, friends, family, and partners of the brands.
Creation of channels specific creatives, videos, and content.
Aligning stakeholders/forging partnerships to bring channel specific visibility.
Activating influencers, market partners.
Media strategy, planning, and ROI tracking.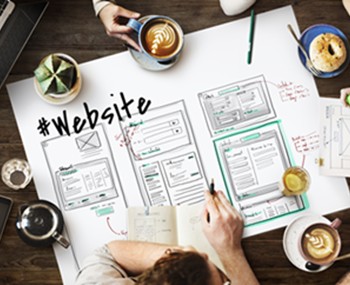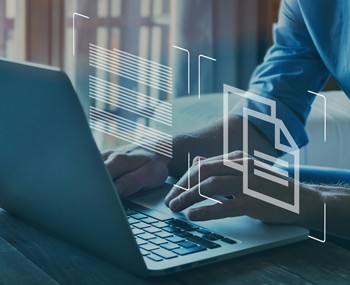 Wondering what it's like to work with us?
Discover our customers' success stories to learn more about what can be done for your brand.
Oriflame
"Look Great, Make Money and Have Fun" campaign by Oriflame celebrating 1,00,000 strong community on Facebook
Buy Books India
OMLogic helps BuyBooksIndia in increasing its brand presence along with positioning it as the best brand in its category
Vivo India
A new smartphonelaunch event, with media and programmatic ads across newspapers and IPL sponsorship announcement in between.
Defy the logic defining your business since decades.
Ride the new-age digital tide with us.