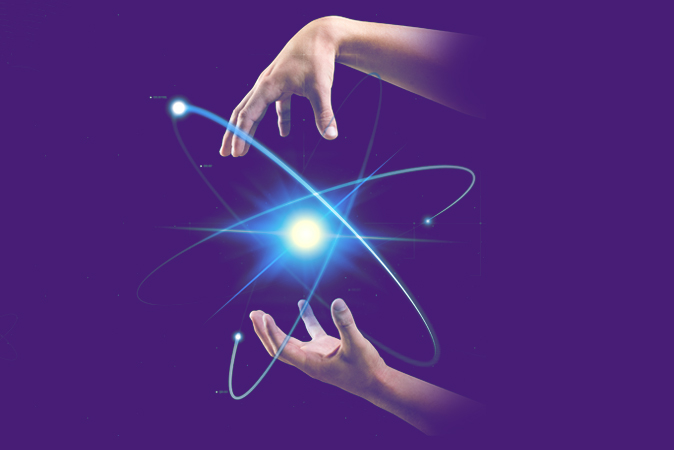 Talk of evolution and roll into videos!
A decade back, social videos did not exist. Just five years after, YouTube was already getting over 3 million views every day. And today, videos are nearly driving more than 80% of all internet traffic. We sense the 'logic' of video marketing and have been gleefully rolling along with a wide spectrum of video-intensive campaigns.
Video Designing Approach
Ever since the 360-degree video broadcasting picked up, we've been catching the nerve of every project that can skyrocket with the right 'video-aided' campaigns.
Sense the nature of the client or project
Devise a video marketing route in sync with their branding objective
Define types of videos segmented in different phases of promotion
Pitch the types, budget, scale and technology of videos
Share scripts and video direction summary
Execute the video within the delivery timeline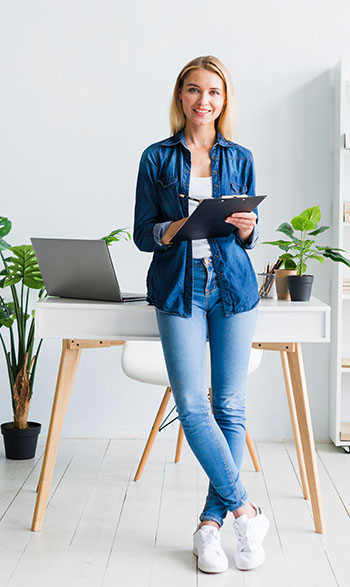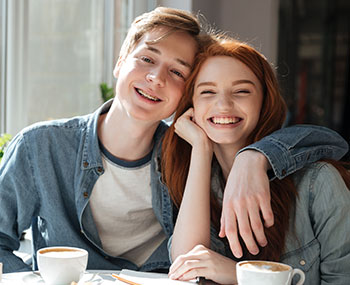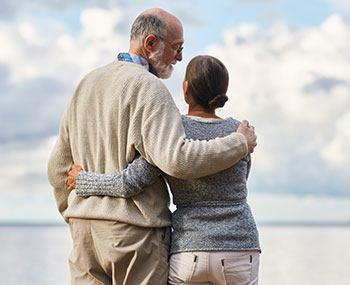 Defy the logic defining your business since decades.
Ride the new-age digital tide with us.