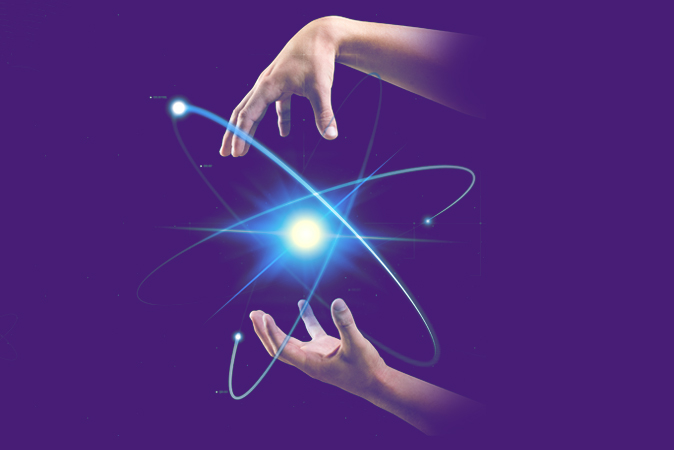 Influencer Marketing
With digital and social media channels gaining fantastic importance in brand outreach, influencer marketing has become an essential element for brands today.
Like any marketing strategy, even an influencer marketing program demands careful targeting and preparation. You won't find strategic success just by sending free stuff out to everyone who asks or to your existing friends and associations.
With numerous brands vying for their attention, consumers also tend to trust word-of-mouth advertising rather than advertised content directly from brands.
Widely followed social media influencers has become a crucial link for brands, making influencer marketing a hot and promising pursuit in the social media arena.
Some facts about influencer marketing
Making you stand out in the crowd
Influencer marketing is powerful, and it acts just as well or better than other marketing channels.
The quality of consumers and traffic from influencer marketing is better than other sources.
A lot of consumers today depend on influencer references for their purchase decisions.
Audience involvement is the most valuable factor when planning a collaboration.
A right influencer marketing strategy focused on branding or engagements can generate exceptional results and ROI.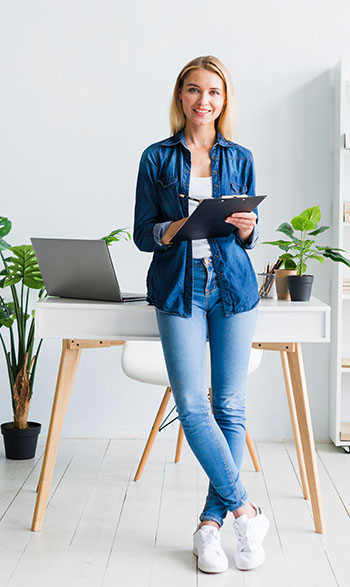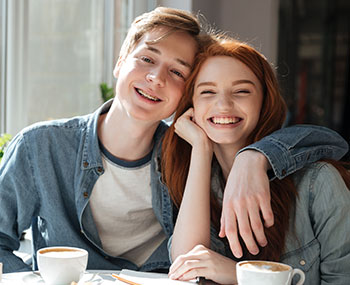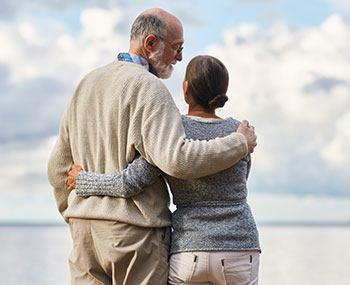 Get started with building your influencer marketing strategy
Influencer outreach
With a plan set around your strategy and the types of influencers you want to target, we ensure to get the right kind of influencers to work for your campaigns.
Due diligence
How effective is the influencer? How proactive and committed is he or she is? Are the statistics shared are reliable? Is the audience real? What has been his reputation? We ensure to reach out to legitimate resources to work for your brand.
Decide on goals and the message
Most of the time the influencer marketing is done to elevate brand awareness and increase sales. However, it will be more effective to kick off your strategy by honing in on what your brand's actual needs are.
Budgeting and campaign management
Now that you have some idea of what to pay influencers, you need to create your budget. Be sure to also factor in time for planning, executing and reviewing your influencer program. Running a successful influencer marketing campaign is not a set-it-and-go type of strategy. It'll involve careful monitoring and follow up.
Influencer marketing flow
Define your campaign audience.
Set your budget and choose your influencer type.
Choose your influencer and review his or her work.
Create your campaign messaging for your influencer.
Finalize campaign expectations & ROI with your influencer.
Reward your influencer.
Measure your campaign results.
Defy the logic defining your business since decades.
Ride the new-age digital tide with us.