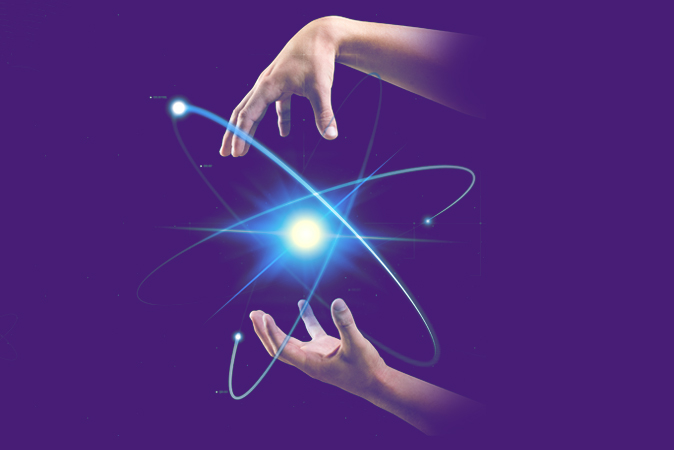 Making the most of digital media platforms
Paid Search Marketing | Paid Social Media Marketing | Display & Network Advertisement | Affiliate Campaign
The world of digital advertising is never-ending, from text ads, video ads, interactive ads, native and integration – the possibilities that digital advertising offers are practically endless. We know how to utilize these platforms to make them work for your business.
With over a billion online searches every month, it's a little too difficult for visitors to find you. SEO combined with PPC at OMLogic allows you to showcase your products and highlight your services directly to your targeted customer segment.
Our Benefits
Google Ads
it's all about delivering real results to the customers. There's nothing we enjoy more than getting into the nitty-gritty of optimisation and tracking performance, to deliver powerful results.
Social Ads
Take full advantage of social advertising with customized campaigns that drive brand awareness, likes, follows, and more.
Remarketing Ads
Don't miss to reconnect with your audience, remarking campaigns help you to reach back to those visitors who have interacted with you before on websites, social channels or you have their contact details like email or mobile numbers.
Innovative Campaigns
At the core of everything we do are innovative campaigns- themed in sync with your brand and communication channels.
Niche Marketing
Curating campaigns that are as unique as your target audience We help you ideate, curate and implement niche marketing campaigns that cater to your niche segment with:
More Visibility to the Right Audience
We make you stand out from the crowd with strategies designed to capture only relevant customers.
Optimized Marketing Budget
Our digital marketing tactics are focused on reaching only the target audience resulting in higher conversion rates and maximum ROI on your marketing spend.
Defy the logic defining your business since decades.
Ride the new-age digital tide with us.