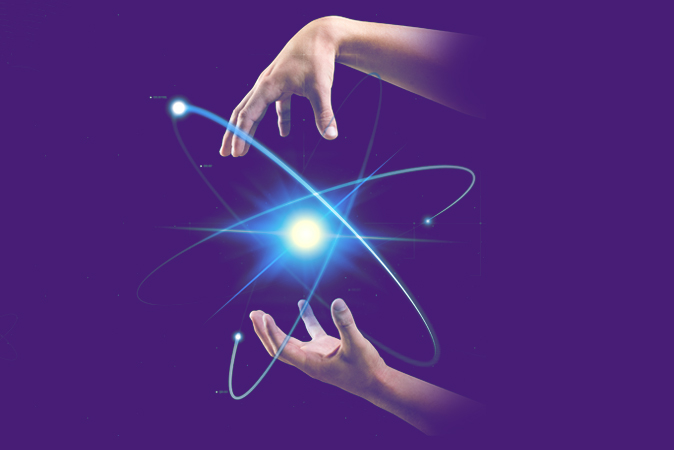 Someone once remarked:
digital media is all about presenting good engaging creatives that your audience will not only like to read but will also respond to. True, but that's true for making a rocket as well. We are not suggesting that creating digital content is like making a rocket, but it's a critical step to make your digital presence successful. As an accelerated content engine, we are the solution to today's content revolution. digital content is the heart of your brand's sales and marketing strategy. Businesses need right content to connect to their audiences… and a lot of it.
We provide creative ideas, concepts and stories that meet your brand's creative needs.
Marketing/business strategy expertise: Identify/define the message that needs to be propagated.
Social media expertise: Social media tonality & customer behaviour expertise.
Brand expertise: Understanding of the brand guidelines (including font/usage etc).
Pure content writing capabilities: Language, grammar and spellings to match the customer or target audience. Different expertise is required for the long body (articles, etc) and short body copy (Facebook posts, Twitter posts, Forum participation, etc).
Graphic designing expertise: Includes posters, illustrations, stories, gifs, infographics and other formats
Video conceptualization & execution expertise: Includes 2-D / 3-D animation, AR/VR & editing expertise.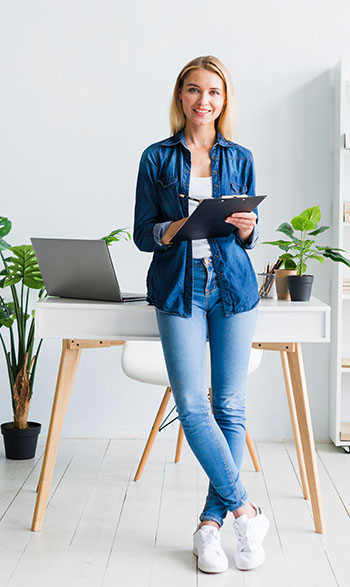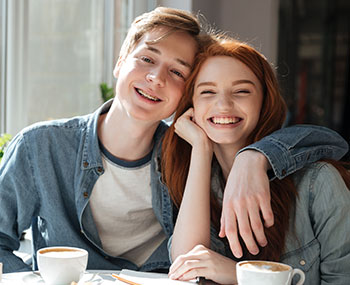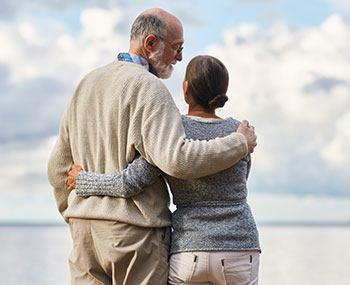 We have worked very hard to ensure we have all the competencies mentioned above.
Contact us to get an understanding of how OMLogic can execute world-class digital content for our customers.