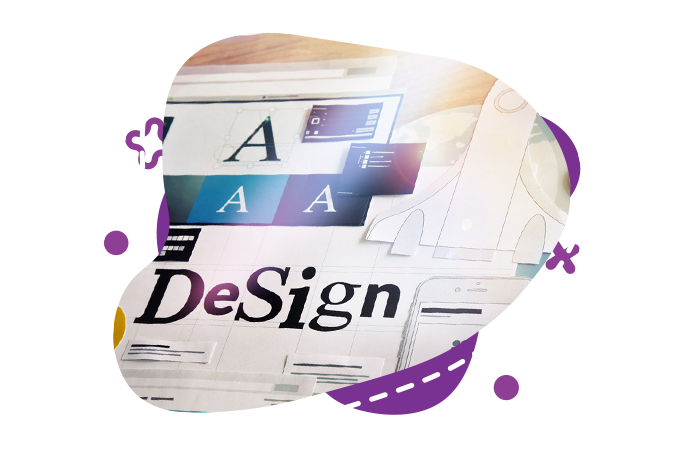 Crafting that exclusive touch
Our services are not limited to new businesses or start-ups companies but stretch to helping businesses that may require repositioning and a tailored rebranding strategy to reach their objectives or sometimes it is required to bring a new freshness to the journey.
Your "brands identity" is the blend of verbal, visual and emotional characteristics that represent your organisation and set it apart from the competition.
What all it takes
A branding exercise extends far beyond drafting just a new logo. Logo comes somewhere in the middle; the journey starts way before it.
Analysis of the competition, availability of name, trademarks, domain, their social handles etc.
Colours and identity that resonates with the characteristics of your business and its personality.
Defining creative routes and brand identity
Drafting targeted media & social campaigns
Content marketing strategy & roadmap
Rebranding media creation including collaterals and ads
Websites & portals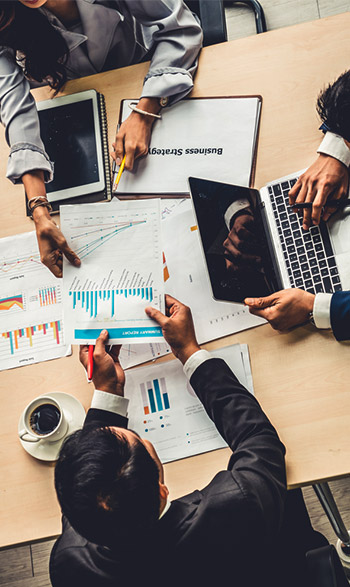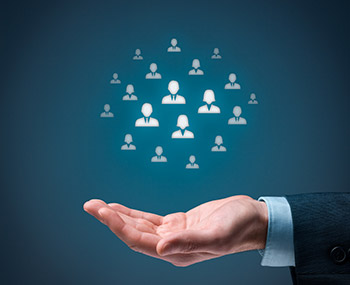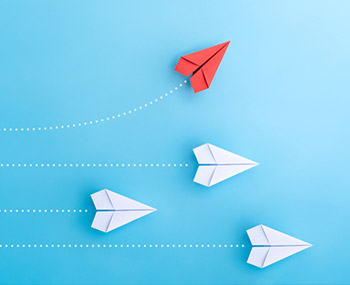 Wondering what it's like to work with us?
Discover our customers' success stories to learn more about what can be done for your brand.
Oriflame
"Look Great, Make Money and Have Fun" campaign by Oriflame celebrating 1,00,000 strong community on Facebook
Buy Books India
OMLogic helps BuyBooksIndia in increasing its brand presence along with positioning it as the best brand in its category
Vivo India
A new smartphonelaunch event, with media and programmatic ads across newspapers and IPL sponsorship announcement in between.
Your brand creation may include
Logo & colours
Typography
Stationery & creatives
Presentation templates & brochures
Website and landing pages
Email templates
Product packaging
Collaterals & other documents
Defy the logic defining your business since decades.
Ride the new-age digital tide with us.