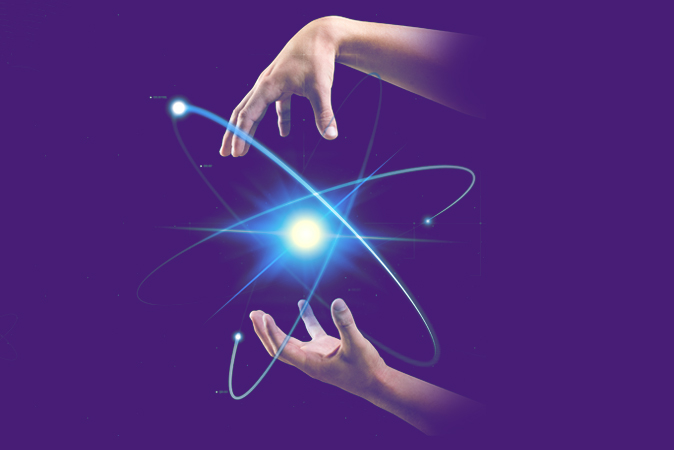 Niche, Engaging & Interactive
A well-designed campaign microsite is one of the most critical aspect of running any social media campaign.
But before beginning on the microsite, you need to completely layout the campaign objectives and what the microsite is intended to accomplish. The microsite may consist of pages on Facebook, or a YouTube skin, or a mini website.

Pre-launch:
This is the microsite to be used during the time the campaign is being developed and promoted. It can consist of a teaser campaign or a full-blown campaign promotion. The pre-launch site needs to build enough interest for the user to come back once the campaign is launched.

Launch Microsite (Main campaign microsite):
Ensure the microsite clearly builds engagement with the user and is clearly laid out for first time and repeat visitors. Brand promotion is a must-have in the microsite, but ensures the functionality and engagement comes out as priority #1.

Post-campaign Microsite:
Most brands forget completely about the microsite once the campaign finishes, but in social media, nothing dies. Ensure there is enough communication on the microsite, so the user who comes after the campaign is over can still understand it well.
Defy the logic defining your business since decades.
Ride the new-age digital tide with us.
Our Approach
Key features we deliver
Simple, effective, and modern design
Full responsive design – seamless experience across devices
CTA for target audience – offers, Information in blocks with CTA
Key messages prominently displayed across full-width banner
Text links to key pages for messaging and SEO value creation
Faster website delivery using Content Delivery Network (CDN) setup
Advanced Analytics – for tracking entire visitor footprint