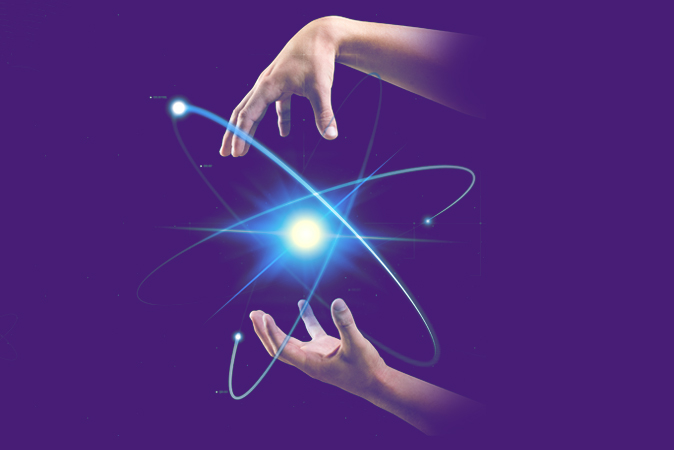 Community Management
Do you have a loyal and active community following you and your brand? If you don't, you better pull up your socks.
Social networking sites can be considered as the most revolutionary platform on the Internet. These user-generated media outlets have become powerful communication tools, in the process of social community building, with their engaging and exciting ways of information sharing and applications cutting across various fields.
Community building greatly helps in improving social engagements that can be beneficial to your business.
Low-cost connectivity (for small enterprises and businesses)
Effective customer relationship management tool
Productive platform and channel for advertising and promotions
Virtual networking medium for the online business community
Community building – What it takes
Establish your brand's presence and promote it
Build and enhance your brand reputation
Generate leads that can translate into sales
Create a perfect promotional platform
Add content at the right place, at the right time
Take no nonsense and be very serious when it comes to copyright issues
Constantly moderate and manage the community, guiding them whenever required
In social media marketing, the basic is: 'build a loyal community, the rest just follows'.
Don't miss to connect with us to explore our services!