Set your brand's mood!
Either it's a new campaign or website or landing page or a new identity creation, a process-based blueprint creation becomes critical to get desired outcomes.
It starts with study of the brand, its personality, audience, objective, openness to ideas understanding of brand guidelines. A concept design will include the over-arching directional thoughts, mood boards with concept narratives, look and feel, image and video reference, typography, visual styles and more.
How it Works
OMLogic teams, after the initial discussion with the customer, defines the concept which includes-
An overview of the strategy with answers to what is required, how things will flow and what kind of returns to be expected.
Mock-up of ads, mood boards, wireframes, concept flow and other information.
Once we finalize the flow and seal the idea and concept, the actual design/development begins.
We sincerely follow this flow in our development and campaigns to reduce last minutes conflicts, communication gaps and match the expectation with delivery.
Keep it effortless as your project evolves across websites, mobile apps, email templates, and more.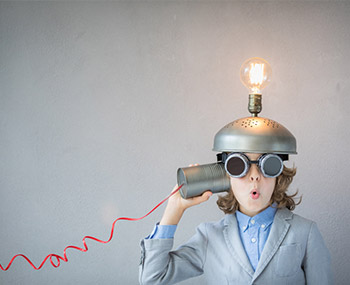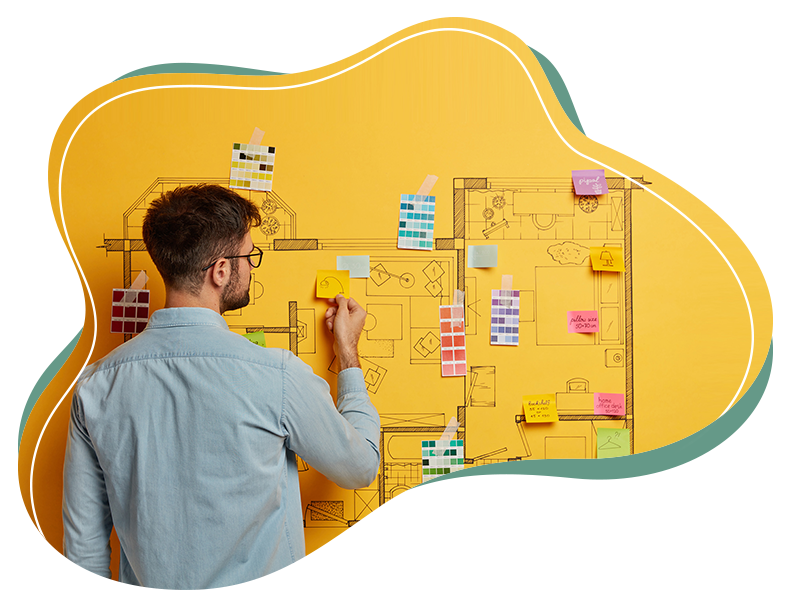 Magical, realistic prototyping
Interactive tools
Tools like Figma/Adobe XD is used to create artboards and flow of information & pages
Realistic prototyping
Features to comment and interactive triggers make the whole development process more realistic and easier to understand
Collaborate and keep moving
Collaborative features of these tools make exploration and experimenting easy for teams
Defy the logic defining your business since decades.
Ride the new-age digital tide with us.